Sights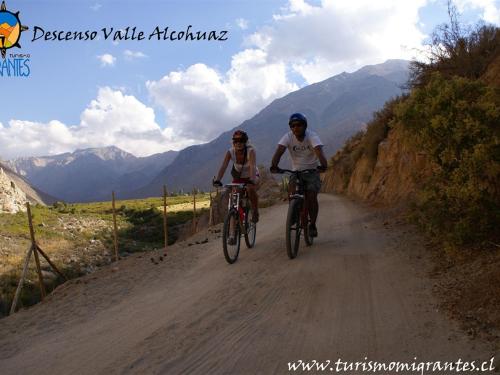 The panoramas abound in the Elqui Valley. From the observation of the stars to Toures guided to the oldest Pisqueras del País. Drops in mountain bike or horseback riding. Many also come to meditate and rest taking therapies and massages.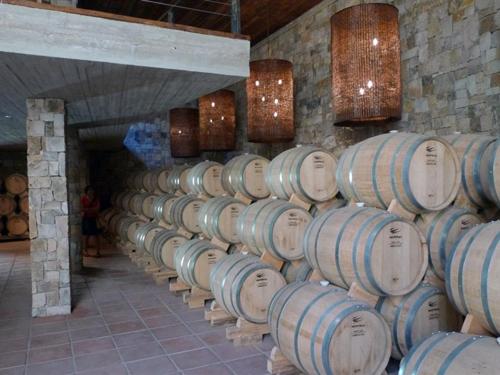 Visits to Pisqueras. When you come, you can visit many Pisco distilleries in Vicuña, as well as in Pisco Elqui. There are also organic wine producers who have great wine for that latitude. The restaurants serve world class food and drinks.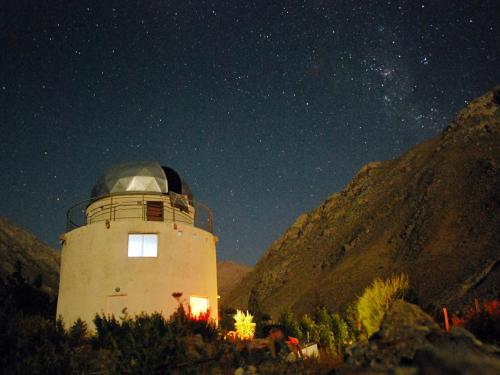 Astronomical observation The stars at night are impressive and there are many guided tours and excursions for tourists, as well as special visits to El Tololo, near Vicuña. Nearby is the Puclaro dam where international competitions of windsurfing and kite surfing are held every year, some say it is the best place to do those sports in the world. You can ride on horseback during the day, or at night. There are incredible walks throughout the valley where you can see petroglyphs of the ancient inhabitants, as well as incredible rivers and lakes lost in the immensity of the Andes mountain range.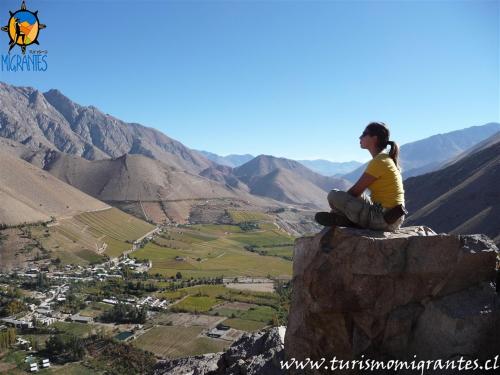 Meditation and Therapies There are many places and people in the Elqui Valley that give massages, as well as therapies of all kinds. There are many meditation complexes in Cochiguaz and Pisco Elqui. All these activities are increased by the energy of this place that has been recognized by many as Tibetan Buddhist monks who say there is a vortex of energy between Lhasa and Pisco Elqui. You can visit La Stupa in Cochiguaz, built by Buddhist monks, a very special and captivating place. You can even meet a UFO in your visit to Elqui ... because that's why our Valley is also famous